A Literary Mash-Up Reading and Celebration in SF
Published on August 13, 2011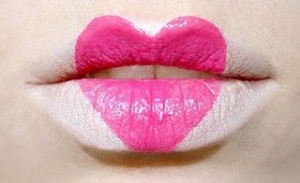 The summer is ending and you're feeling frisky. Don't fret - we've got the cure for those end-of-the-summer shakes:
failbetter.com & ModCloth's Written Wardrobe present A Literary Mash-Up Reading & Celebration.
What: A celebration of writing and style! Bring your friends, buy some drinks and listen to our readers' literary serenades. We're even having a raffle! And there's NO COVER.
When: Tuesday, Aug 30, 6:30pm-9:30pm
Where: The Make-Out Room, at 3225 22nd Street in San Francisco
Why: Because we love good writing, strong drinks and good company.
Want to let us know that you're coming? RSVP on the Facebook event page.
See you there!
Questions? Email Maggie at mglover@failbetter.com.